GO BEYOND NICE
Minnesotans are known for being friendly, welcoming, kind and encouraging. We always look for the best in people and situations. It's called "Minnesota Nice!" We celebrate these qualities that make our state special. However, to truly Bless Minnesota we must Go Beyond Nice. Christians are called to demonstrate radical love for the world and every person in it!
Welcome to Bless Minnesota!
Find out about BlessMN, who we are and what we believe.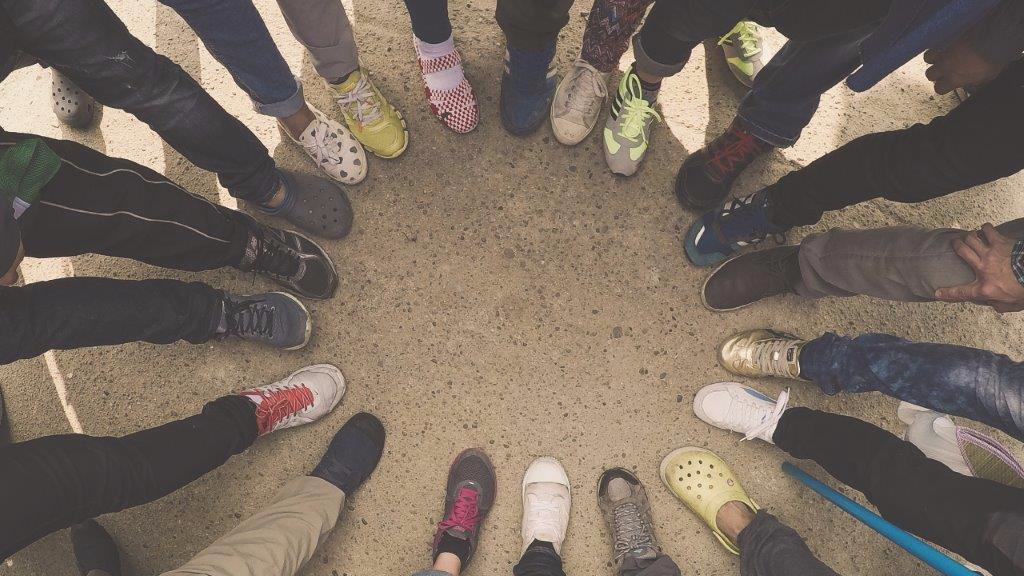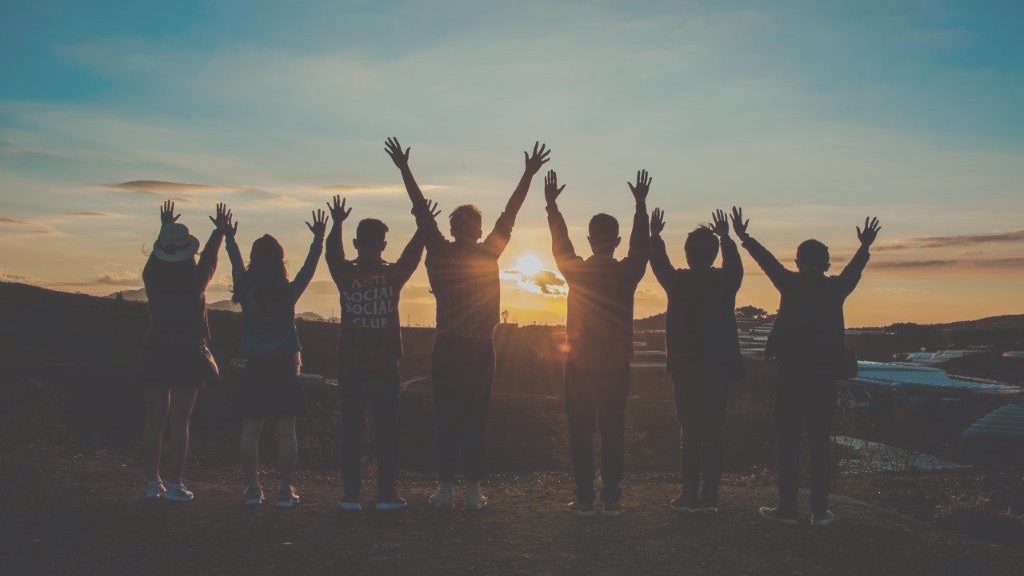 Join a growing team of Minnesota transformers!